TV stands are a popular style of furniture that has been trending for several years now. They are known for their sleek and contemporary designs, which make them a popular choice for modern homes. They are designed to hold a television set and other media devices such as DVD players, game consoles, and soundbars.
As people become more conscious about the impact of their lifestyle choices on the environment, they are turning towards natural materials such as wood for their furniture. One such piece of furniture that has gained immense popularity in recent times is the solid wood minimalist media console.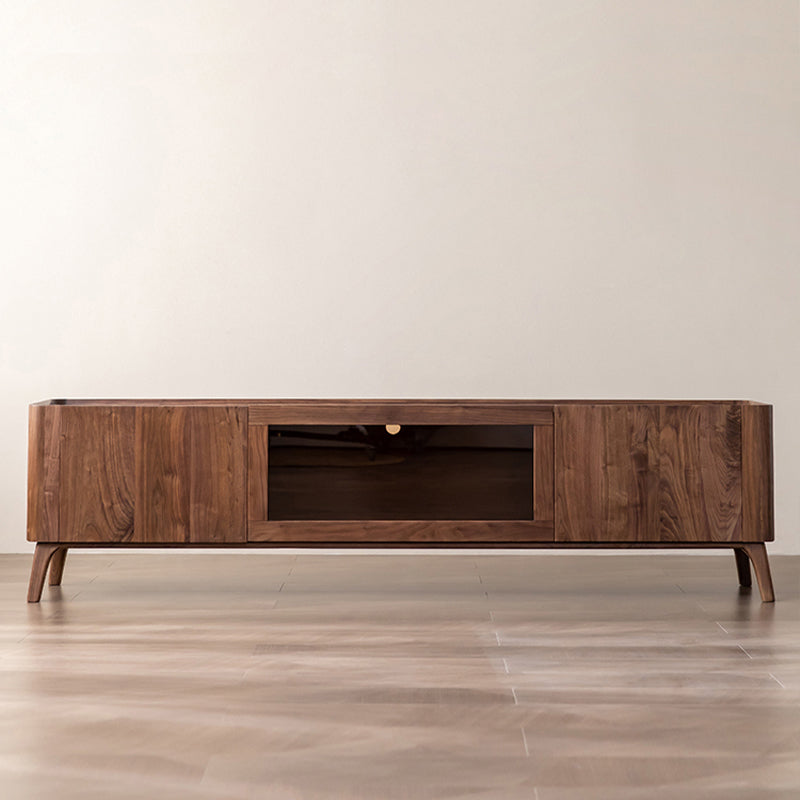 There are several reasons why people prefer wooden TV stands over other materials.  Firstly, wood is a renewable and sustainable resource.  Unlike plastic or metal, wood is biodegradable and does not harm the environment.  By choosing a wooden TV stands, people are making a conscious effort to reduce their carbon footprint. 
Secondly, wooden TV stands are extremely versatile and can complement any decor style. Whether you have a contemporary, modern, or traditional interior, a wooden TV stands can blend in seamlessly. Wood comes in a variety of colors and textures, and people can choose the one that suits their style and taste.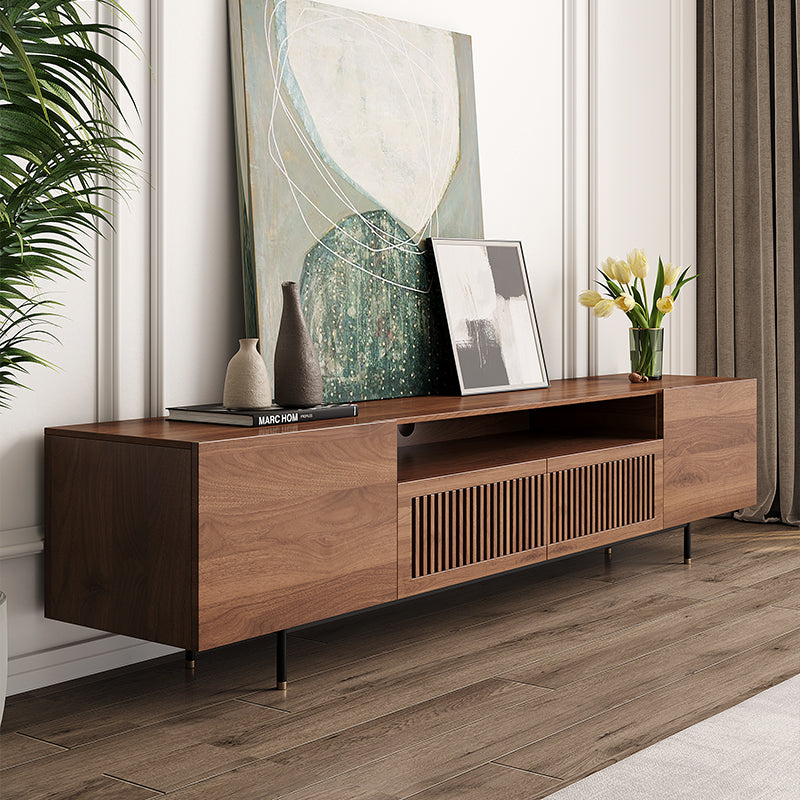 Thirdly, wooden TV stands are incredibly durable and long-lasting. Unlike particleboard or MDF, which tend to chip or warp over time, wood maintains its strength and beauty even after years of use. This means that people can enjoy their wooden TV stands for many years without worrying about wear and tear.
Lastly, wooden TV stands are easy to maintain. A simple wipe with a damp cloth is enough to keep the stands clean and free from dust. Unlike other materials, wood does not require any special cleaning agents or techniques, making it an ideal choice for those who want low-maintenance furniture.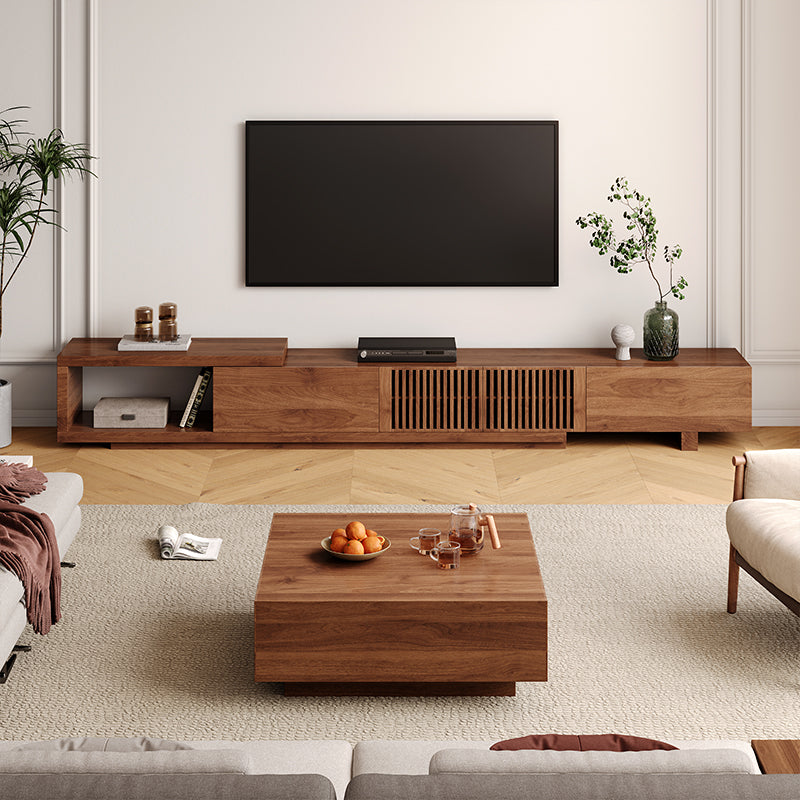 People love wooden TV stands because they are eco-friendly, versatile, durable, and easy to maintain.  With their natural beauty and timeless appeal, wooden TV stands are a perfect addition to any home.  So, if you are looking for a stylish and sustainable way to display your TV, consider getting a wooden TV stands today!