A Timeless Piece of Rustic Decor

If you're looking for a unique and natural addition to your home decor, wooden furniture may be just what you need. Made from real woods and branches, this type of furniture adds a touch of rustic charm to any room. Not only does it bring a sense of the outdoors inside, but it also has a timeless quality that will never go out of style.
Most Classic Designs Come From Wood

Wooden furniture has a rich history that dates back centuries. In the days before mass-produced furniture, pioneers and settlers in North America crafted their own furniture from the abundant timber in their surrounding areas. As the frontier moved westward, the tradition of wooden furniture-making continued, with the natural beauty of the logs being celebrated and the unique knots, burls and grain patterns being incorporated into the design of each piece.

Today, wooden furniture is still made by hand using traditional techniques, but with the addition of modern tools and machinery to increase efficiency and precision. The result is a piece of furniture that is both beautiful and functional, and which will last for generations.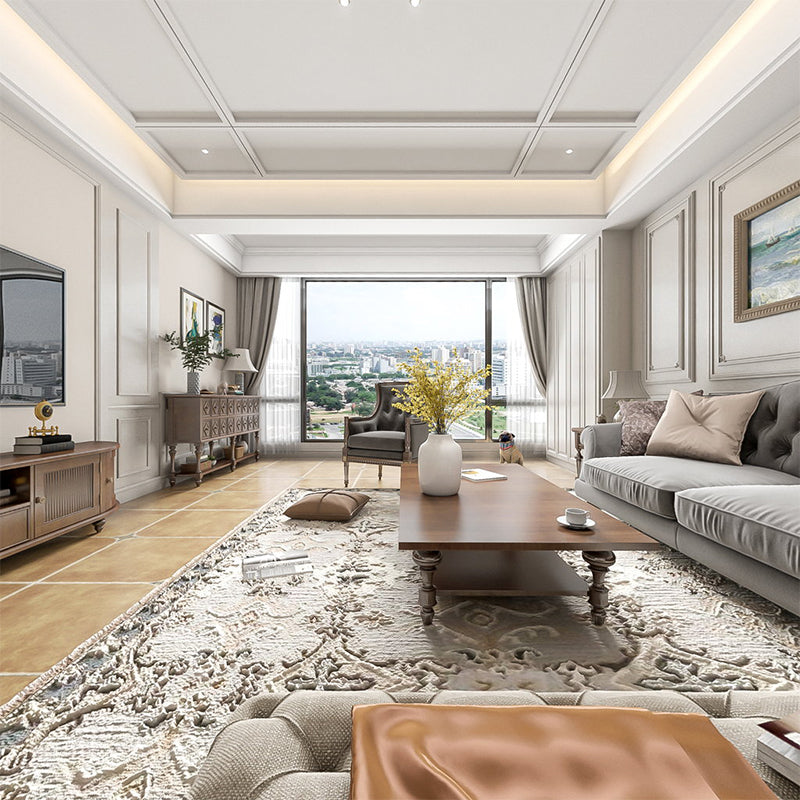 Types of Wooden furniture

There is a wide variety of wooden furniture to choose from, including log beds, nightstands, dressers, armoires, desks, dining tables, chairs, and more. No matter what type of furniture you're looking for, you're sure to find a log version that fits your needs.

One of the most popular types of wooden furniture is the classic Adirondack chair. This iconic design, which originated in the Adirondack Mountains of New York State, has been a staple of outdoor living for over a century. The design features wide, sloping arms and a high back for ultimate comfort, making it the perfect place to relax on a warm summer day.

Environmentally Friendly

The most common type of wood used in log furniture is pine, but other types of wood, such as cedar, aspen, and hickory, are also used. Each type of wood has its own unique grain patterns and colors, giving each piece of furniture its own character and charm.

Many wooden furniture makers also use reclaimed or salvaged wood, which not only adds to the character of the piece, but is also environmentally friendly.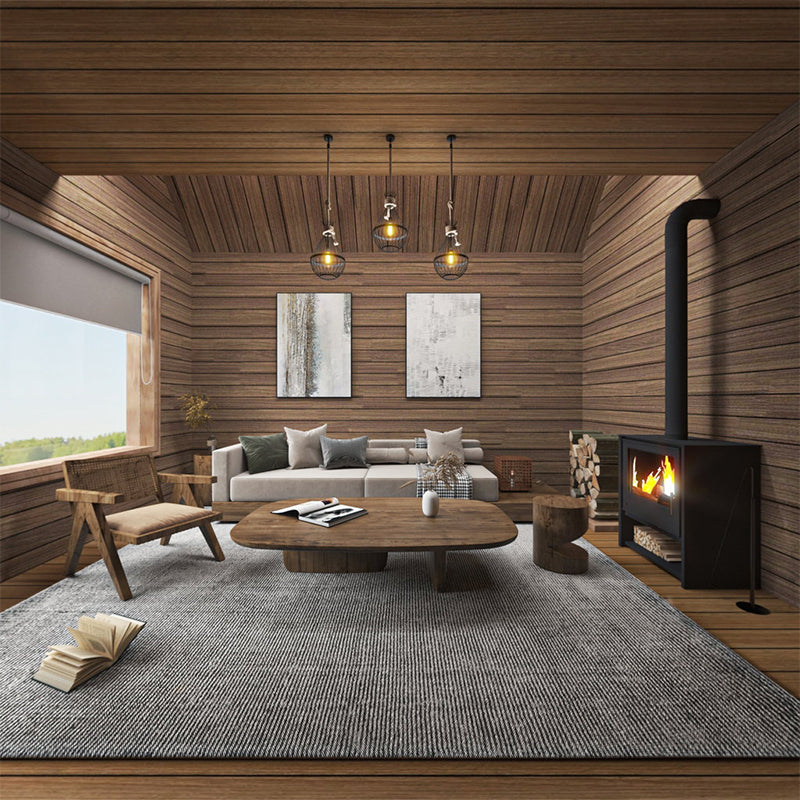 Wooden Furniture Makes You Happy

One of the biggest benefits of wooden furniture is its natural beauty. The unique grain patterns and knots in the wood create a one-of-a-kind look that can't be found in mass-produced furniture. The warm colors and textures of the wood also add a cozy, inviting feel to any room.

In addition to its aesthetic appeal, wooden furniture is also incredibly durable and long-lasting. When properly cared for, a piece of wooden furniture can last for decades or even centuries. This makes it a great investment for those looking for furniture that will stand the test of time.

Whether you're looking for a unique piece of furniture to complete a rustic-themed room, or just want to add a touch of natural beauty to your home decor, wooden furniture is a great choice. With its timeless style and durability, this type of furniture is sure to become a cherished part of your home for years to come.